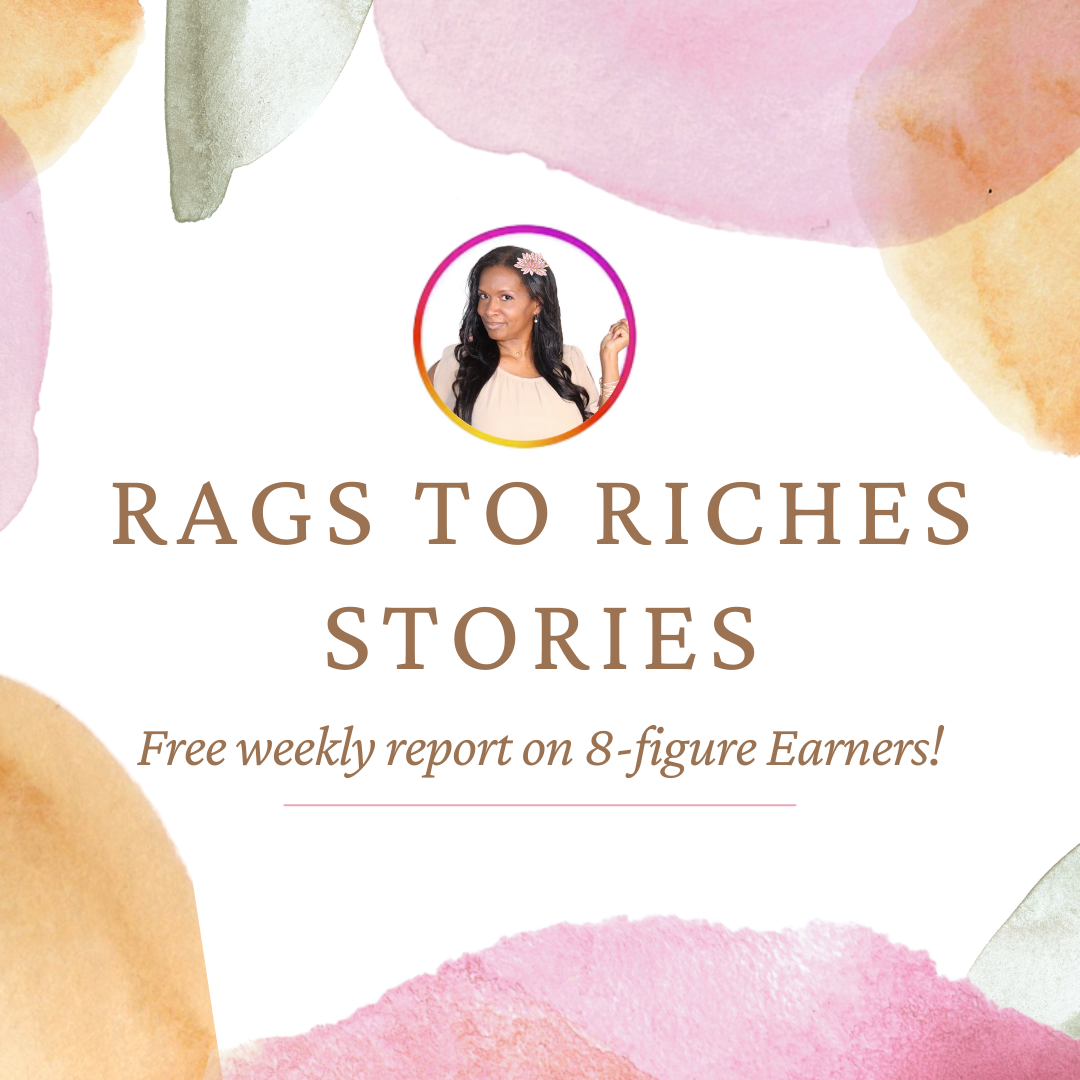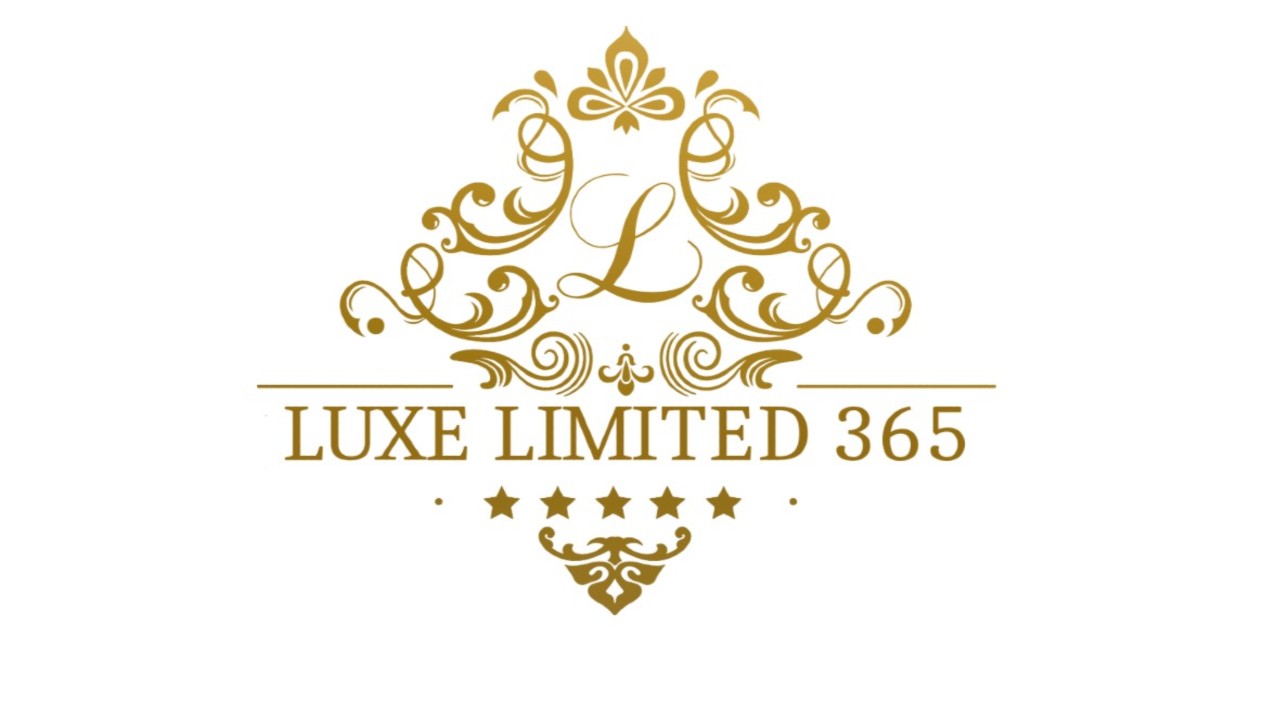 Join 10,000 subscribers who receive the best rags to riches stories about legends and world-changers on a weekly basis.

The featured legends are 8-figure earners and impact millions with their books, courses and coaching offers.

If you are interested in sponsoring an issue of Luxe Limited 365, the rate is $1,000 per issue.

Please email sponsor@luxelimited365.com to get in touch.